Please note that all guests who will be attending an event or function in our indoor dining space, must be able to present Proof of Vaccination to our staff (2 doses of Covid-19 vaccine, at least 14 days prior) along with a piece of government issued photo identification. Masks must be worn while inside our dining room/banquet room when not seated at a table, when moving through the room or other areas of the clubhouse. Masks may only be removed when sitting at a table eating/drinking. Thank you for your cooperation.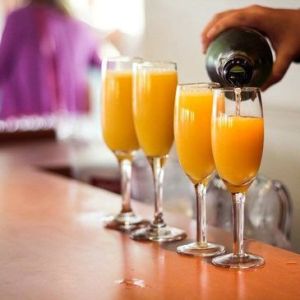 Stellar Service
Unparalleled service from start to finish, making your day stress free and memorable!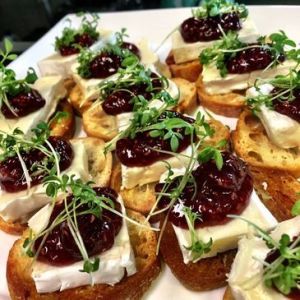 Excellent Food
Fresh innovative ideas brought to the plate to tantalize your senses…and leave your guests wanting more!
Passion
We love what we do and it shows in every event we do- big or small!
Menus
~ Our events package serves as a baseline, contact us for a customized menu to meet your needs & budget ~
---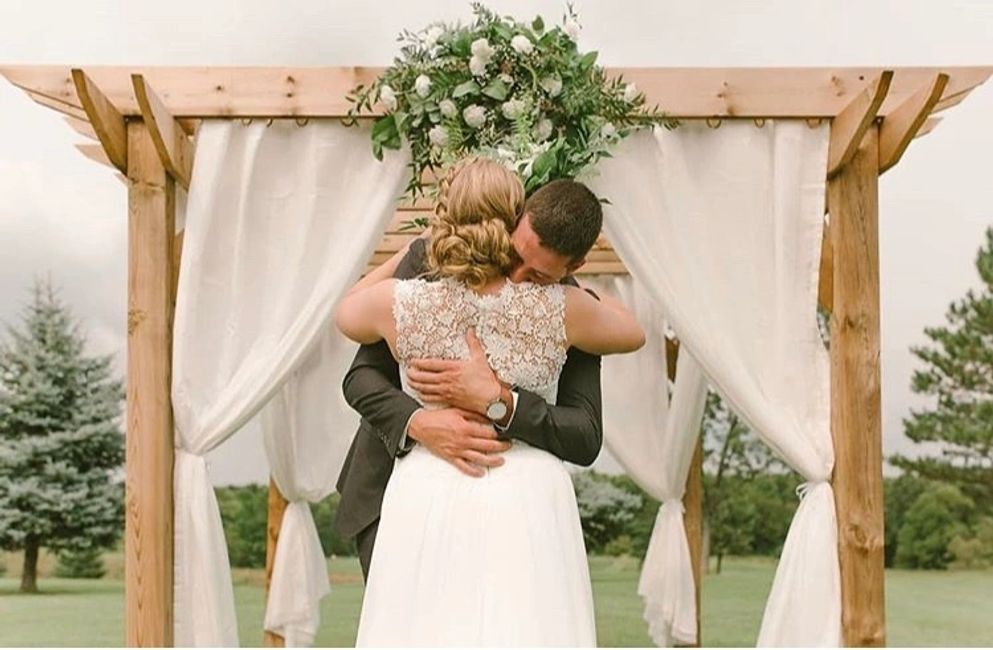 Venue
~ We provide banquet space at Millcroft Golf Club as well as provide offsite catering to your desired venue ~
About Us:
We are a company that thrives coordinating large monumental events and flourishes with small intimate gatherings. Our event coordinator and executive chef will sit down with you to help plan out every detail of your special event to ensure the day encompasses everything you want it to be. We focus on sourcing the freshest ingredients to deliver you a quality product at the best price. Our goal is to take away the stress of planning and execute a flawless event from start to finish, leaving you only to enjoy every moment and create memories with your friends and family.
Enjoy our quaint venue with a true country club flare in the heart of Millcroft. This intimate room holds up to 80 guests comfortably with access to a solarium overlooking the golf course. This sweet and simple venue with a sophisticated twist is impossible to miss in such an incredibly stunning neighbourhood in Burlington.
Catering and Decor
If you have fallen in love with a venue or prefer to do things in the comfort of your own home…Then let us come to you! We provide full offsite catering services to suit your needs and your budget. We will come fully equipped to your venue and provide you with the same unforgettable experience we would offer at one of our own locations.
Contact Us